Alright peeps! The time has come. Today officially marks the one-year anniversary of Mom With a Reading Problem 😀 A year ago this blog started as a joke between my husband and I. I had no idea that ANYONE would read it, let alone follow me and read it on a daily basis.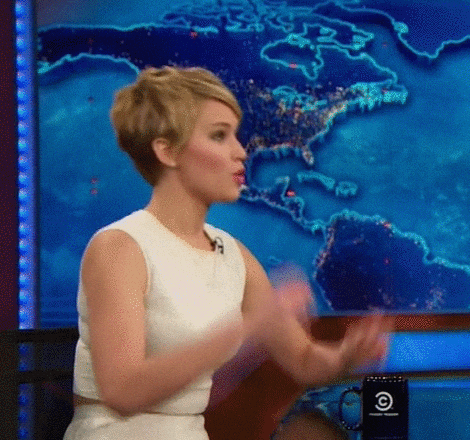 In all seriousness, this year has been a fun journey. I've met new people, gotten to know some of my favorite authors on a personal/professional level, all the while doing what I love…READING!!! I mean does it get any better than this?! I think not 😉 Now, let's take a look back at this fun and crazy year!
This Time Last Year….
Awesome Interviews…
Thank You!
Without all of you lovely people I wouldn't have done any of this. It's been so much fun! Now it's my turn to thank you. First, I want to recognize the girls who have been supporting me this year, my top five followers (based on comments, in order):
Thank you ladies so much!!!! Last night I asked my mom to randomly pick a number between 1 and 5. That person will be receiving a $10 Amazon Gift Card. And the winner (as chosen randomly by my mom, thanks mom 😉 ) is number 4! Thank you Sarah for following me and being a big supporter! Watch your inbox for an email from me 😀
Now if you're reading this, don't worry I have something for you as well. At least I have a giveaway for you to enter too! This giveaway is open for US and Canada only (sorry I just can't afford international shipping since this will be coming out of my own pocket!), starts now and goes through midnight on 2/28. There are two prizes which means two winners!
Now you'll have to excuse me…it's time to go do a little celebrating!
Related Posts