Top Ten Tuesday is an original feature/weekly meme created by The Broke and the Bookish. This feature was created because they are particularly fond of lists at The Broke and the Bookish. They'd love to share their lists with other bookish folks and would LOVE to see your top ten lists!
I can't believe this year is already half over! How is that even possible?! I know I sound like an old lady saying it but time needs to SLOW DOWN just a little 😉
Today's topic is "Top Ten Books I've Read So Far In 2015." Ummm…you know how I've mentioned before I'm a bit of a bookaholic….well, yeah. I've read :::cough::: 80 :::cough::: books so far this year.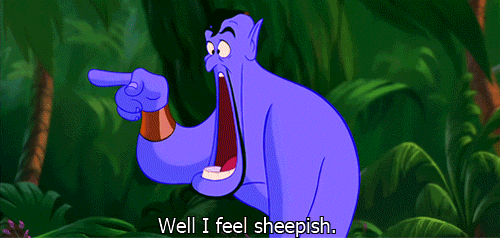 I've read a ton of amazing books so far this year!!! I finally got a library card at the end of 2014 so I've been reading a bunch of amazing books in addition to some great ARCs. So to say this topic is hard is an understatement! But I will try to keep it to just ten books 😉 Also please note that not all of these books were released in 2015, but that I READ them in 2015. Covers link to Goodreads, and as always these are in no particular order.
My Top Ten Books of 2015 So Far
Honorable Mentions: Burnt Devotion by Rebecca Ethington, The Forsaken by Laura Thalassa, Collide by Ashley C. Harris, and Dear Mr. Knightley by Katherine Reay
What are your favorite reads of 2015 so far? Share any with me? Comment below, I want to know!!
Related Posts