I received this book via Edelweiss. This does not affect my opinion of the book or the content of this review.
Queen of Hearts
by
Colleen Oakes
Series:
Queen of Hearts Saga
,
Published by
HarperTEEN
on 2016-05-03
Length:
320 pages
Reviewing
eARC
from Edelweiss
Rating:
As Princess of Wonderland Palace and the future Queen of Hearts, Dinah's days are an endless monotony of tea, tarts, and a stream of vicious humiliations at the hands of her father, the King of Hearts. The only highlight of her days is visiting Wardley, her childhood best friend, the future Knave of Hearts — and the love of her life.

When an enchanting stranger arrives at the Palace, Dinah watches as everything she's ever wanted threatens to crumble. As her coronation date approaches, a series of suspicious and bloody events suggests that something sinister stirs in the whimsical halls of Wonderland. It's up to Dinah to unravel the mysteries that lurk both inside and under the Palace before she loses her own head to a clever and faceless foe.

Part epic fantasy, part twisted fairy tale, this dazzling saga will have readers shivering as Dinahs furious nature sweeps Wonderland up in the maelstrom of her wrath.

Familiar characters such as Cheshire, the White Rabbit, and the Mad Hatter make their appearance, enchanting readers with this new, dark take on Alice's Adventures in Wonderland.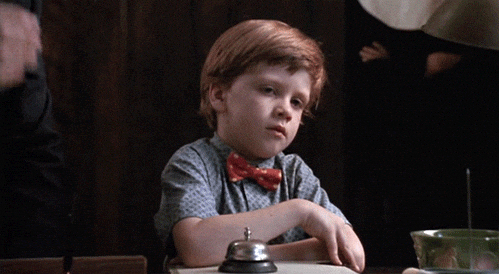 I was SO excited to read Queen of Hearts by Colleen Oakes but I was sorely disappointed. Not only did the characters lack any real depth, the author's take on Wonderland fell flat. I'll be completely honest….I couldn't finish the book! I don't do that very often. In fact I HATE to not finish books. If I start, I have the compulsion to finish and I have a rule that I don't stop until at least halfway. If I make it that far, I should just finish. This one I just couldn't. I could NOT make myself finish it. And I HATE that!!
Dinah is the teenage princess who will grow up to be the vicious Queen of Hearts. Yeah she's a spoiled brat. Everything and everyone is out to get her and no one loves her and…yeah do you see where this is going?! She annoyed me to no end. I like my characters strong, slightly flawed and growing. I do NOT like whiny, manipulative, and self-centered. Honestly Dinah felt like a normal teenage girl with anxiety/jealousy issues.
The rest of the book….it fell flat. There was nothing compelling, nothing intriguing, NOTHING that was promised in the blurb….just NOTHING. The "bad" characters weren't that bad. There was a ton of info dump and the world-building was about nonexistent. When I hear Wonderland, I expect greatness and at the very least lots of odd and peculiar things. None of that was there. So after reading 70% I quit. I couldn't finish it. I tried and I wanted to keep going, but I was too disappointed. I'll stick with the original or maybe the movie that comes out next week.
Final Conclusion: 
Related Posts