What would you do if the world went dark?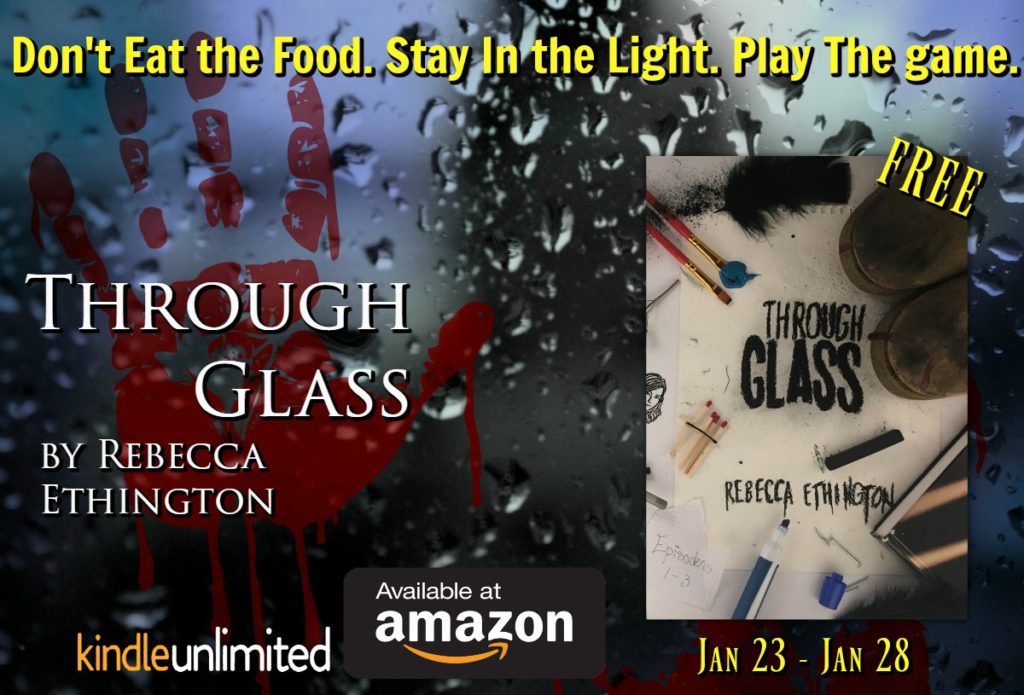 ---
Through Glass is FREE
Through Glass by Rebecca Ethington
Series: Through Glass #1
Published by Imdalind Press on 2013-09-01
Genres: Dystopian, Fiction, Paranormal, Romance, Sagas, Science Fiction, Young Adult
Length: 322
Format: eBook
Get your copy: Amazon

Everyone remembered the day the sky went black. The day the sun was wiped from the sky. They remember the wind as it brought in the darkness; the way the earth shook and everything changed.

Everyone remembered the screams as the darkness ate those who were out in the open, those who had surrounded themselves by light, and those who made noise.

Everyone remembered the voice from the sky and the way food disappeared.

At least, that's what I hoped. I hoped that there was an 'everyone' that would remember because I am not sure how many are left, how many survived. Or if anyone did.
I hoped that I wasn't alone.
I remembered that day.
I remembered because it was the day I became alone.
It was the day that everything was perfect until the monsters took it away. Then the house went silent and the birds stopped singing. It was the day when everyone disappeared, everyone except the boy, the only person I have seen in two years.

The boy I talk to through the glass.
---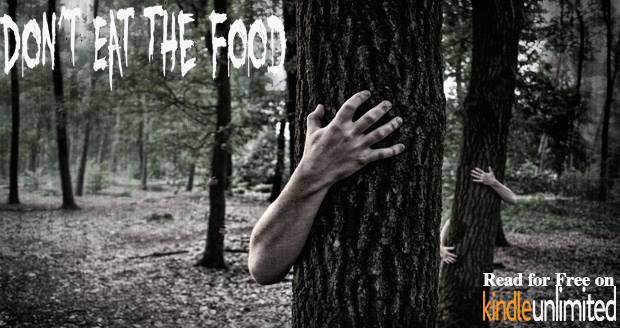 BUY LINKS:
Through Glass
Amazon: http://amzn.to/2jsYFjE
Also by Rebecca: Imdalind Series
Amazon: http://amzn.to/2jYriJf
Related Posts