The first Volume of the best-selling Through Glass series is being re-launched!
Today is the day! Through Glass has a new cover!!!
Check it out!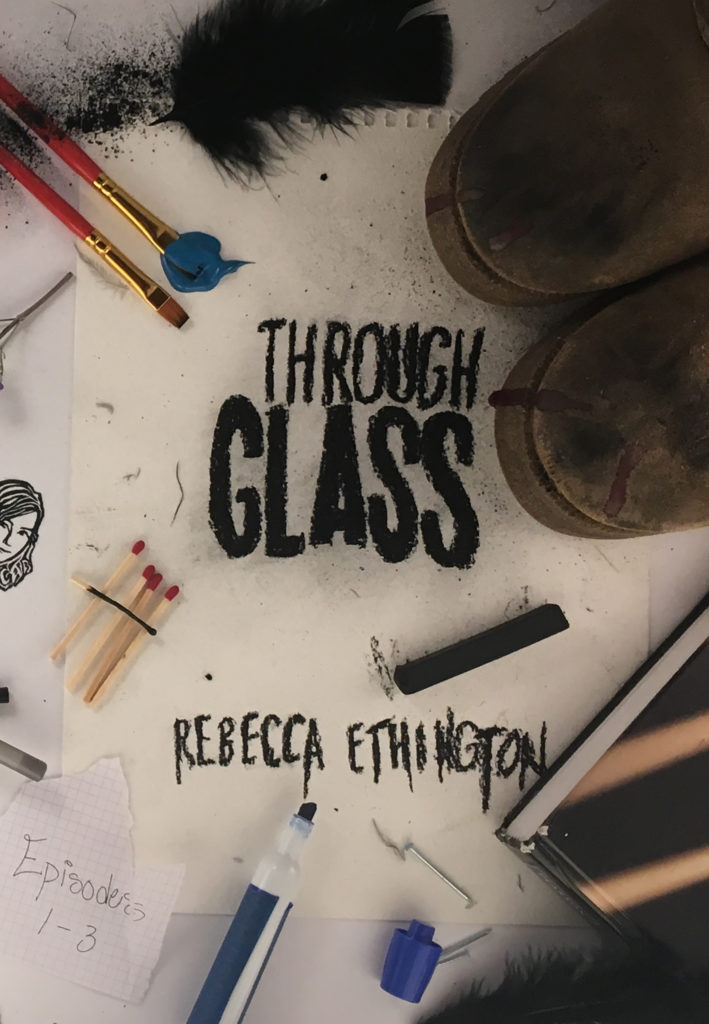 Dive into the world of the Through Glass Novella Series with the first three episodes in this Exclusive Bundle pack. Discover Lex's world and why Through Glass is called "Brilliant." "Beautiful." and "Haunting."

Everyone remembered the day the sky went black. The day the sun was wiped from the sky. They remember the wind as it brought in the darkness; the way the earth shook and everything changed.

Everyone remembered the screams as the darkness ate those who were out in the open, those who had surrounded themselves by light, and those who made noise.

Everyone remembered the voice from the sky and the way food disappeared.

At least, that's what I hoped. I hoped that there was an 'everyone' that would remember because I am not sure how many are left, how many survived. Or if anyone did.
I hoped that I wasn't alone.
I remembered that day.
I remembered because it was the day I became alone.
It was the day that everything was perfect until the monsters took it away. Then the house went silent and the birds stopped singing. It was the day when everyone disappeared, everyone except the boy, the only person I have seen in two years.

The boy I talk to through the glass.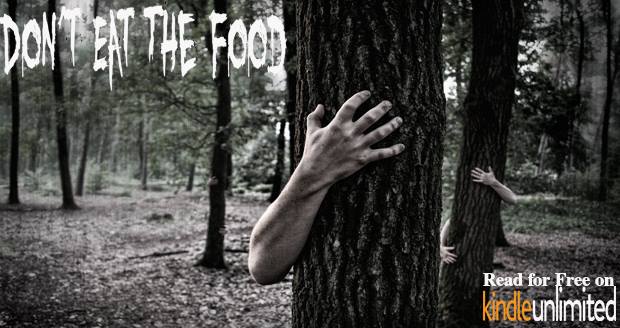 This Volume includes the first three novellas in the Through Glass novella series.
Related Posts