I received this book via the author, A.S. Oren. This does not affect my opinion of the book or the content of this review.
Gildemer: The Buildup
by
A.S. Oren
Series:
The Gates Series 1
,
Published by
Self Publish
on 2014-08-16
Length:
28 pages
Reviewing
eARC
Rating:
Koi knows the truth now, but that doesn't mean Gabby can stop tip toeing around the broken glass her decisions left in their wake. Both their solids worlds are about to get shaken up. Their morals, lives, and status will come into question. Something brews on the horizon for the country of Gildemer.

Will Gabby follow Etu's plans? Will Koi come to terms with his feelings? How does Luca play into it all? Will Gabby receive the affection from Amon that she's been longing for? Will it be everything she dreamed it to be?

Read on in the world of the Gate.
OMG!!!! That opener!!!!! Gildemer: The Buildup by A.S. Oren picks up right where it left off in episode 6. Note that if you haven't read the episodes to this point, there are minor unavoidable spoilers ahead!! Koi catches Etu kissing Gabby!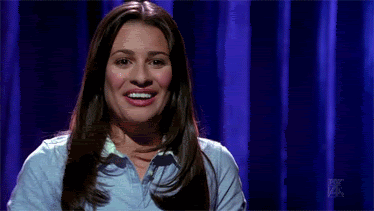 My ship is happening people and I'm excited 😀 I'll be honest for a sec. I really didn't think that this scene would happen or that maybe Koi was seeing something Etu wants him to see. I'm still skeptical BUT I really want to see another kiss please and SOON!
Gabby is beside herself this book. She gets all tangled up in this love triangle….or would it be a square….or maybe a better word for it would be a cluster? I don't know. Let's just say all those multiple, possible love interests cash in during this episode of my new favorite serial series. So needless to say this creates a very confused and flustered Gabby. And rightly so! I wouldn't know who to be with. So many gorgeous guys!
Poor Koi…he's more confused than ever. It's a struggle for him. He knows what the law says and what he should do with Gabby and now Etu, but his heart is saying something else. AND for once he's listening to it. Koi is just as flustered as Gabby and to make matters worse he now has to deal with Mirabelle and all her drama. He has to keep her happy OR she will terminate the engagement AND turn in Gabby for a supposed infarction.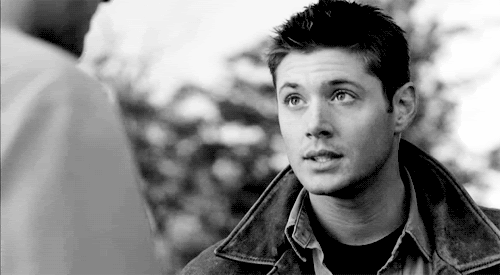 Overall, despite the brief episode, I was hooked from beginning to end. I mean really what am I supposed to do for two weeks?! I NEED to know more and I NEED it ASAP! There is so much going on in this world right now and I have so many questions. Can't wait for more 😀
Final Conclusion:
Related Posts