I received this book via the author, Angela McPherson. This does not affect my opinion of the book or the content of this review.
This book may be unsuitable for people under 17 years of age due to its use of sexual content, drug and alcohol use, and/or violence.
Interception
by
Angela McPherson
Series:
Distraction #3
Published by
Untold Press
on 2016-12-13
Length:
301 pages
Reviewing
eARC
Rating:
Reading Challenges:
2016 New Release Challenge
Four years of college is coming to an end, and Tristan Daniels and Elle Richards are ready to take the next step toward a future together. Tristan gets drafted into the NFL, and a small newspaper offers Elle her dream job. Their happiness is within reach.

But life has a way of intercepting everything they've worked so hard to accomplish.

Love is defined in moments of weakness. Though it's been months since Elle's miscarriage, the pain remains an agony that threatens to undo her. True to form, Tristan is the rock, even as he watched the love of his life rushed to surgery. Thrown into chaos, the couple learns to work through their hurt and find solace through the heartache.

Until someone from the past resurfaces and seeks to shatter them for good.

From the beginning, no distraction could keep the best friends apart. Love became an addiction too strong for them to ignore. Now, before they can have a future, they must learn to conquer hardships and embrace what is truly important—
Please note that if you have not read the first two books in this series, there are minor spoilers ahead. Read at your own risk!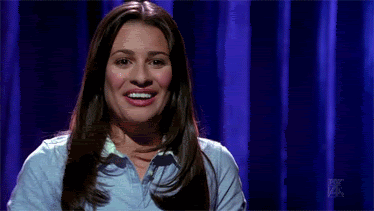 I can't even….that was amazing, awesome, SPECTACULAR and heart-wrenching all at the same time. Interception by Angela McPherson is the heart-stopping, tear-inducing conclusion to Elle and Tristan's story from the Distraction series. It picks up (if I'm not mistaken) about a year after the events of Addiction. Elle and Tristan have fallen into a comfortable routine with one another. Elle changed her major to journalism and is working for the school paper. Tristan has been invited for the NFL draft. The spark that they had for one another is still there but dwindling. Tristan is insecure and Elle has never been more sure. It's an interesting twist from the last book.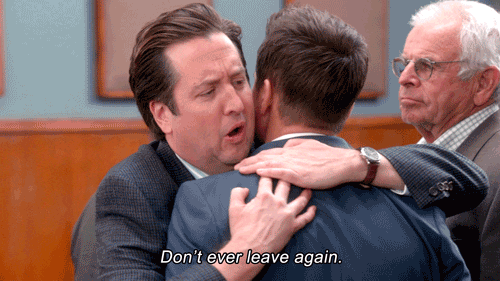 Tristan is notable scared this book. He's insecure about Elle. He knows exactly what he wants: her to be his forever. YET he's afraid she'll leave again and he knows he won't survive it. During Addiction, neither did a good job handling their grief. Tristan drowned himself in drink, Elle left him. Now she's working all hours at the paper and he hardly sees her. He's jealous of her coworker and seems to be walking on eggshells around her. I felt for him. He is still her rock though. Whatever and whenever she needs him, Tristan is there. Gotta love him for that!
Elle's arc in this book killed me! First off she's dealing with her grief over losing her sister. Then she is trying to fix things with Tristan, make him see just how much she loves him and that she won't leave. AND then something unexpected happens that for me hit close to home. I sobbed and ugly cried. There was no way around that. I had to sit the book down and come back to it. The circumstance causes Elle to shut down and it's Tristan that brings her back.
I love this couple! I had a love-hate relationship with them at first. But now I just love them. They were best friends, ARE best friends and now they are more. I love the author's ability to make these characters come to life. I laughed with them, cheered them on and cried with them. The events of this book take them from the young, care-free couple they are to battle-weary adults. It makes them stronger when it could have broke them. I loved reading their story, seeing how their characters grew with the choices they made and the circumstances they faced. Seriously, if you are a fan of the series, don't miss out! Finish Elle and Tristan's story today 😀
Related Posts