Merry Mondays is a weekly meme hosted here @ Mom With a Reading Problem during the month of December to celebrate Christmas and the holiday season. Each week a different topic centered around the holidays will be discussed.
Okay so Thanksgiving in the US is over so that means I can NOW talk about Christmas, right?!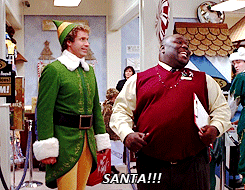 I LOVE all things Christmas and I'm really excited to share my holiday cheer with all of you again this year. This makes the second annual Merry Mondays and I hope that you participate and link up 😀 This week's topic is "What things/activities get you in the holiday spirit?"
Lots of things get me in the holiday spirit! I've had the decorations out for almost three weeks now 😀 What really and truly gets me in the holiday spirit is music.
Just Hear Those Sleigh Bells Jingling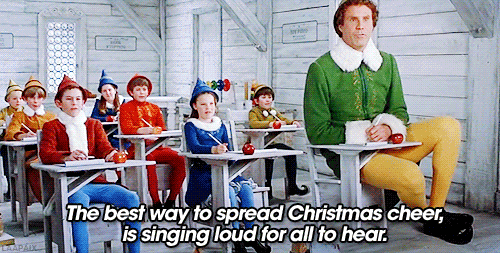 I have a confession to make…I'm a Christmas music junkie. I drive my husband crazy this time of year listening to Christmas music. Doesn't matter who sung it or how old it is either, I listen to it. Back in high school I got a large collection of holiday music. It came with 8 CDs full of oldies, kids music, classical, and instrumental. I LOVE it and still listen to it. I've been known to actually play Christmas music in the summer or at random when the mood strikes.
Of all the things out there, music more than anything else gets me in the holiday spirit. I love Reliant K, Darius Rucker, and Pentatonix holiday albums, just to name a few. Last year I shared my favorite song of the year, below is this year's favorite.
Your Turn! What gets you in the holiday spirit? Do you have a favorite holiday song? Comment below 😀
Loading InLinkz ...
Related Posts