Merry Mondays is a weekly meme hosted here @ Mom With a Reading Problem during the month of December to celebrate Christmas and the holiday season. Each week a different topic centered around the holidays will be discussed.
I've spent the last month catching up on movies with my husband. Before we moved at the end of June, we hadn't had a real date in over 4 months. I know what you're thinking, what is wrong with us?! Well, we had no one to watch our son. Now that we are home we have grandparents who couldn't wait to get their hands on him. So we've had one, sometimes two, nights a week by ourselves. I have to say I'm getting spoiled 😀 So my husband and I have filled that time with our favorite pastime: going to the movies which fits with this week's topic: "Must-See Summer Movies."
Sequel Summer Movies Must-See
Independence Day: Resurgence – I personally LOVED the first movie so I was really excited when I found out they were making a sequel. I was even more excited when I got to see it in theater 😀 Even if Will Smith was notable absent, the movie paid homage to the original while keeping its own story line. Did I want more? Of course!!! Who can ever get enough of aliens invading and Americans fighting back 😉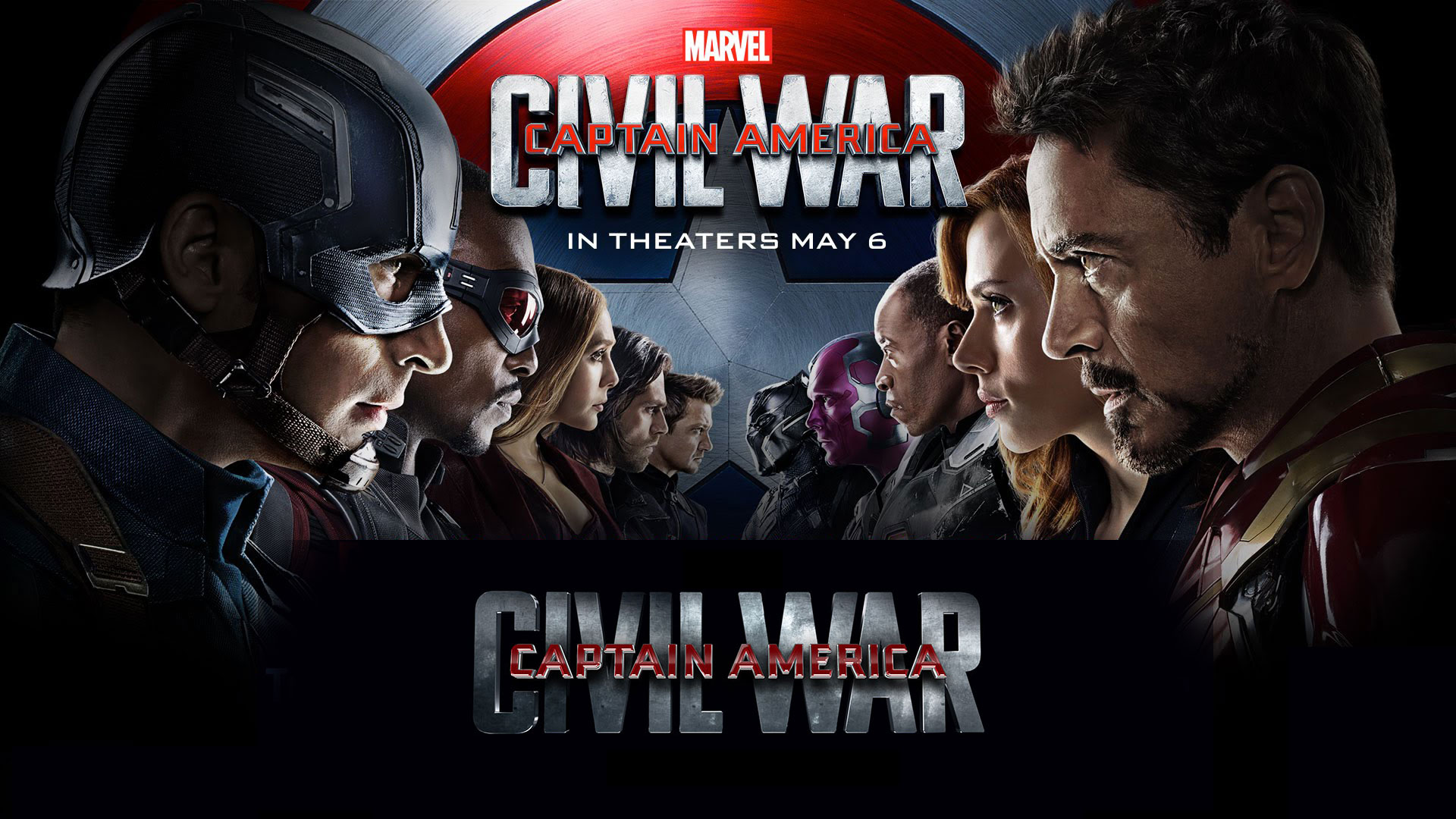 Captain America: Civil War – This one technically came out before Summer officially started, but I didn't see it till recently so I'm including it in my list. Besides a few second-run theaters are still showing it! I have enjoyed all of the movies in the Marvel Universe, but this one might be my favorite. Really this one could be called: Captain America goes to war with Iron Man. It's just as much about the Cap as it is my favorite Avenger Iron Man (who am I kidding?! My favorite is Thor ?) It's action-packed with plenty of story line and build-up to the next Avengers movie.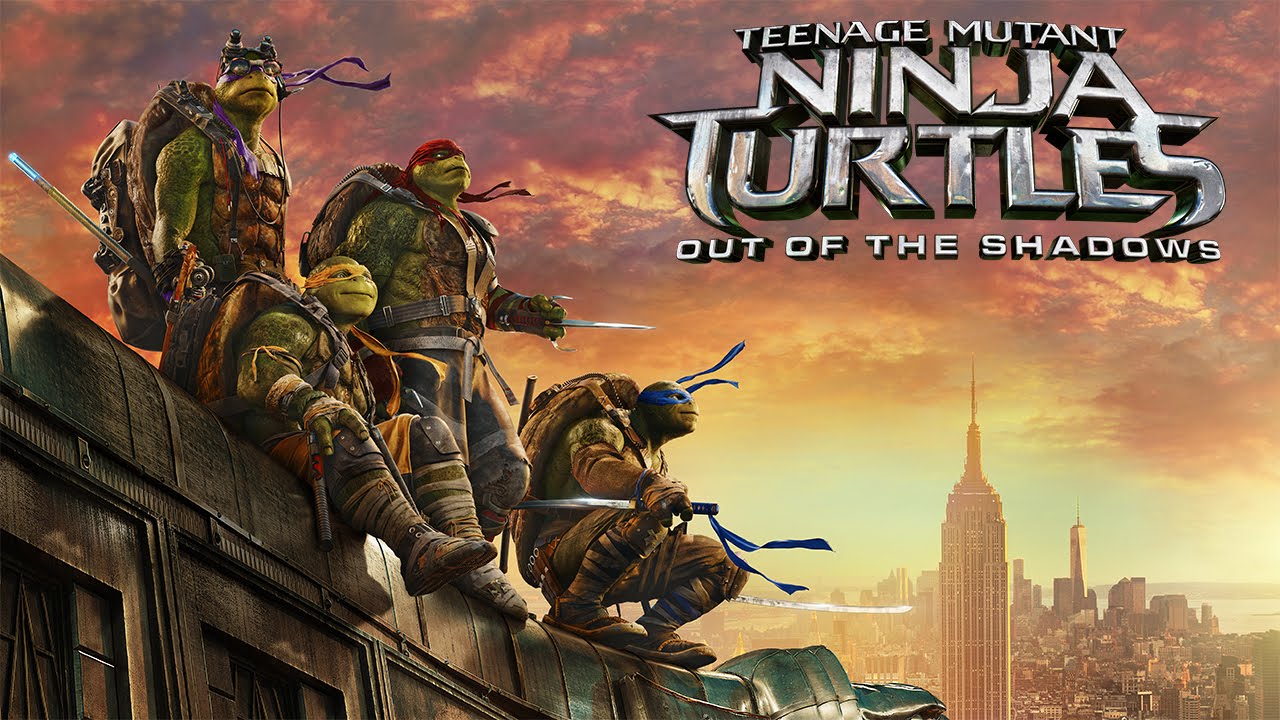 Teenage Mutant Ninja Turtles 2: Out of the Shadows – I grew up in a time when TMNT was the thing to watch on Saturday mornings. I remember the original live action movies (I even own them on VHS, DVD, AND special edition Blu-Ray). I'm a turtles girl through and through. I used to pretend to be April O'Neil or that the Turtles had a sister. Yes, I made up my own storyline with a girl turtle 😀 I was ecstatic when for a date night my husband took me to see Turtles. And friends it was better than the first IMHO. Oh! The Krang makes an appearance in this movie as the bad guy…he's terrifying and funny at the same time!
Ghostbusters – Ummm….can I just say this movie was 10x better than I expected!!!! I was skeptical to say the least when I heard they were rebooting this movie with an all girl cast. But it works. It's extremely dry comedy so there were times I was laughing and the rest of the theater was silent. My thoughts: they'll see it again and laugh. In fact it's one of these movies that I believe will only get funnier with each viewing. And Chris Hemsworth…he stole the show. He was absolutely hilarious and I think probably had way too much fun with his role 😉
Star Trek: Beyond – I have always been the girl that argues she's a Star Wars fan and it's better than Star Trek. HOWEVER, I'm about to eat my words. I have always liked them both. And this movie was great! My favorite episodes were always the ones were the crew were stranded on some planet with no hope of rescue and this movie is that! Kirk and Spock were great but it was Jaylah (the painted white alien in the previews) that I loved. And Idris Elba as Krall….that man can do anything and I think I would love it 😀 If you only see one movie this Summer, make it this one!
Your Turn! What movies are a must-see for you this Summer?
Related Posts