Top Ten Tuesday is an original feature/weekly meme created by The Broke and the Bookish in June of 2010 and was moved to That Artsy Reader Girl in January of 2018. It was born of a love of lists, a love of books, and a desire to bring bookish friends together
Happy Tuesday y'all! It feels like it's been FOREVER since we've participated in a list….and we LOVE lists 😉 Today's topic is "Things We'd Have at Our Bookish Party." Get your pjs on and grab a favorite book and head on over to our dream book party.
Amanda and Lillian's Bookish Party
First thing's first. We need a good location! Let's book THIS joint. *googles "large cozy library", drools all over keyboard, cries a little*
---
I can just picture the decor with that library….vintage colors mixed with faded, well-loved books….and flowers lots of flowers. Occasionally I let my girly girl side come out 😉
---
We'll start a fire in the fireplace, because in our dream library, there is definitely a fireplace. It isn't officially "cozy" without a fireplace…them's the rules.
And you have to have lots of blankets in order to be cozy in a large library with a fireplace. Of course, pajamas will be the required uniform.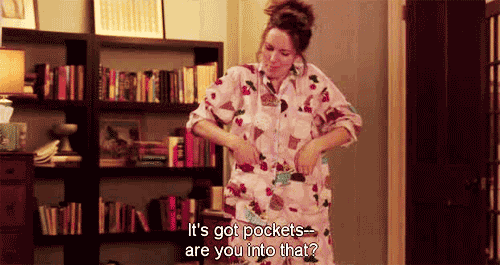 ---
No party is complete without the snacks. Cookies….bookworms….
And CAKE…this cake is almost too pretty to eat 😍
---
Now for the guest list….Cassandra Clare, JK Rowling, Melissa Meyer, and Lucy McConnell.
---
I'm adding a few of my favorites to that list: Michelle Bryan, M. Lynn, Melissa Craven, Jennifer L. Armentrout, Laura Thalassa, Sarah J. Maas, Theresa Kay.
---
I'm also inviting Henry Cavill so he can read excerpts of our favorite books to us. Because I love you and who am I kidding, I love Henry Cavill and hey, we're dreaming BIG here….
---
Now who is joining us at this party? What things would you include in your dream book party? Who would you invite? Share below
Related Posts